New Freak Fandango Orchestra Album is coming!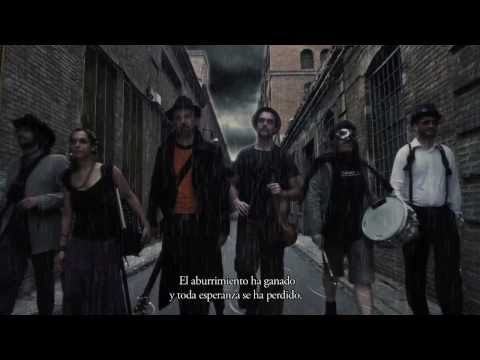 We are The Freak Fandango Orchestra and we came to save the world!
Ok, maybe we won't save the world, but we're about to make it a whole lot more interesting with a NEW ALBUM, filled with a lot of great songs that will brighten up your day. We'll go to the studio in january to record 9 songs for our album. Six brand new Freak Fandango songs, two awesome traditional pieces and one of our oldest songs which will be re-arranged. Also the booklet will have a lot of great artwork from different artists and we will design brand new T-Shirts.
To do all this we still need a bit of help from you. Visit our crowdfunding campaign, get cool rewards and join us to save the world!
http://www.verkami.com/projects/7294
For our new album, we still need to cover all the necessary costs and that's why we are on Verkami. We offer you to collaborate to produce the new CD, in exchange for some cool stuff from us:
The new CD with great artwork, cool T-Shirts, private concerts and a lot more.
And we promise to make this the best and most exciting Freak Fandango record ever.